I'll be participating in this year's Enterprise Data World 28 April to 2 May in San Diego, CA.  If you register using the coupon code DATACHICK you can get $200 off a multi-day registration.  That code saves you $50 on a one-day registration.
On Thursday, 2 May I'm giving a half day workshop on the data modeling process:
S5: Advanced Data Modeling: Be Happier, Add More Value and Be More Valued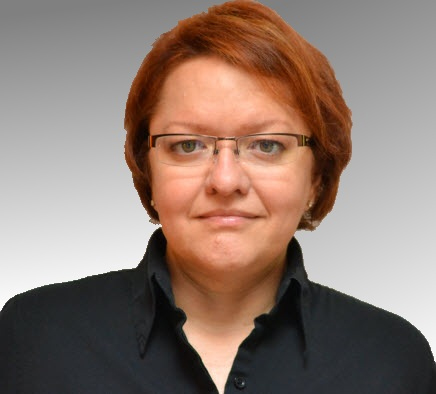 Karen Lopez
Sr. Project Manager & Architect
InfoAdvisors
Thursday, May 2, 2013


01:15 PM – 04:30 PM
Level: 
Advanced
In this advanced workshop, Karen Lopez covers how to make data modeling more relevant in 2012 and removing pain points for modelers and other team members. It includes how to be successful in an agile/scrum environment, how to make models valuable in a NoSQL project, how to better work with DBAs, Developers, Project Managers and how to sound and be more valuable.
This follows a workshop format, with both individual and team exercises. It is expected that attendees will have more than two years of hands-on data modeling and database design skills at the enterprise level.
Starting a Blog for Data Professionals
On Wednesday I'm doing a professional development session on getting started with blogging:  Starting a Blog: Easy Step Show and Tell for Data Professionals.  This session is nicely placed between the coffee and desserts segment on the exhibit floor and the ice cream social that happens right after.  I'm expecting a lot of sugar-motivated potential bloggers.
I'll also be doing some special activities with vendors and sponsors: watch your inbox for information from them about their events.
EDW is one of my favourite conferences of the year – part technical education, part data professional reunion, part data community revival.  You don't want to miss it. 
Recent Comments
Categories
Archive